.../about

cantreva is a world-class engineering, procurement and construction (EPC) contractor and part of a limited number of companies worldwide combining experience in renewable energy and telecommunications projects.

Our integrated expertise is the result of a merger between several independent entities highly specialized in communications and three renewable energy disciplines - solar, wind and hydropower. Our teams bring that multidisciplinary strength to every undertaking of ours.

Delivering turnkey solutions, we provide the full spectrum of EPC services, from concept to construction, management and operations to maintenance, and more.

Thanks to our highly dedicated team of specialists and our global network of trusted partners, affiliates, subcontractors and suppliers, we can help clients solve complex challenges with innovative ideas, delivering projects that are on time and within budget.












what is EPC?
The contractor awarded a contract undertakes the task to provide engineering, procurement and construction services, hence the complete range of services required for the completion of the project. EPC is a form of a "turn-key" delivery process, therefore it is considered a very safe contract form for the project owner.

what is sustainability?
Sustainability is the ability of a system to exist constantly at a cost, in a universe that evolves towards thermodynamic equilibrium, the state with maximum entropy. In the 21st century, it refers generally to the capacity for the biosphere and human civilization to coexist. (definition by WikipediaŽ)


brief company profile: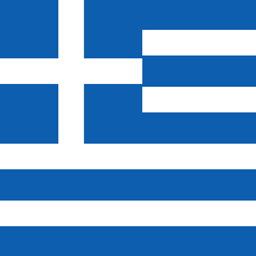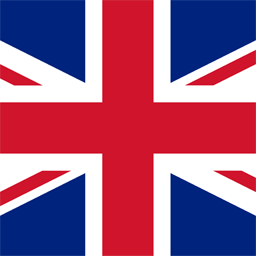 financial statements:
2012 2013 2014 2015 2016 2017 2018 2019